Bo's Background
Bo E. H. Saxberg, M.D., Ph.D.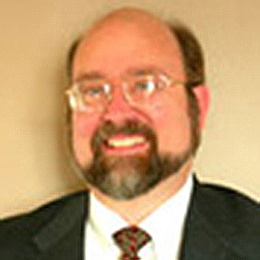 Dr. Saxberg provides venture formation and business development consulting services to health care companies seeking to apply new technologies to product research & development, product and service marketing, and innovation in both financial and clinical services. Prior to his tenure as a consultant, Dr. Saxberg held several leadership positions at Johnson & Johnson, including Vice President, Corporate Staff, Advanced Communications, and Vice President, New Business Development and Advanced Communications for eJNJ, LLC, a Johnson & Johnson subsidiary founded in 2000 to focus on Internet opportunities. Earlier in his career, he held positions as Senior Research Scientist and Director of Information Sciences at Eli Lilly. Dr. Saxberg graduated summa cum laude from the University of Washington, where he received an Honors B.S. degree in Mathematics and an Honors B.S. degree in Chemistry. He earned an Honours B.A./M.A. Cantab. in Physics from Cambridge University in England, an M.D. from Harvard University, and a Ph.D. in Physics from the Massachusetts Institute of Technology. Dr. Saxberg was a National Institutes of Health Fellow at MIT from 1989-1991.
As of 2002, Dr. Saxberg left Johnson & Johnson to become founder and Pres., DDO Strategic Services, LLC, ("Design Development Optimization").   He is continuing his prior work in consulting, venture formation and business development with companies seeking to take leading advantage of change driven by new technologies and information access in health care, with application to product research & development, product and service marketing, financial services innovation, and clinical service innovation.  Dr. Saxberg is a management/advisory board member for a number of entrepreneurial companies, associations and venture firms, including PhDx, Exagen, Medidata, Boston Millennia Partners, Village Ventures, the Institute for the Future, the Columbia University Center for Advanced Technology and Welltec USA.
Back to Welltec Team